I want to know what your thoughts of Leonardo Dicaprio as a young boy who play the role of Luke Brower on Growing Pains. He was on the show form 1991-1992 for twenty four episodes. I remember seeing this blonde hair cutie pie around 1996. I watched a few episodes of Growing Pains, but I always thought blond haired little boys were the cutest. I guess I'm a sucker for blonde hair and I did not even marry a blond hair guy. I married a red head. Well ok back to my view of Leonardo. I thought Marvin's Room was excellent, but it was the role in Titanic that he stole me heart in.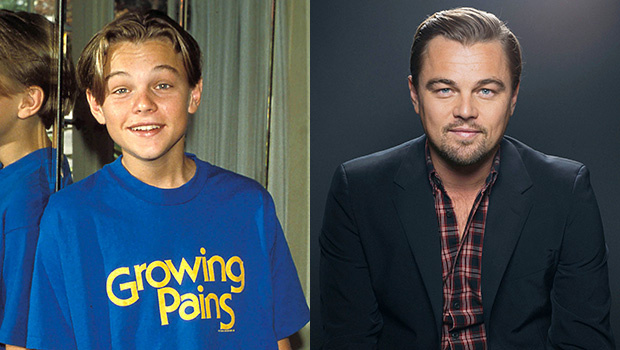 Titanic grossed over 2.2 billion in theaters worldwide. Did you have a favorite scene in Titanic? Mine was when they are on the ship and are pretending to fly. You probably had all his posters and pinups on your walls too. Do you remember your favorite poster of him. Here is one on my website, Leonardo Dicaprio teen magazine pinup clipping close up Titanic longer bangs. He had the best wavy bangs. The Beach was also an excellent movie. Wouldn't you just want to be on the island with him. Are you still a fan of him I sure am? I feel like he has not lost those baby blue eyes and has aged nicely. He has continued to be a movie star on the rise. Usually actors do not make it after those awkward child and teenage years but Leonardo did and I'm so proud of the actor he has become.
Inception, The Revenant, The departed were great films to. I feel Leonardo has not put out a bad film. He continues to strive and do different roles all the time. Learning about new character and continues to grow as a actor. He will be the guy who is around in Hollywood for a long time.
Do you like Leonardo in his younger years of acting or older years? Also please check out my website as you can relive your youth of both young and older Leonardo Dicaprio pinups and posters.