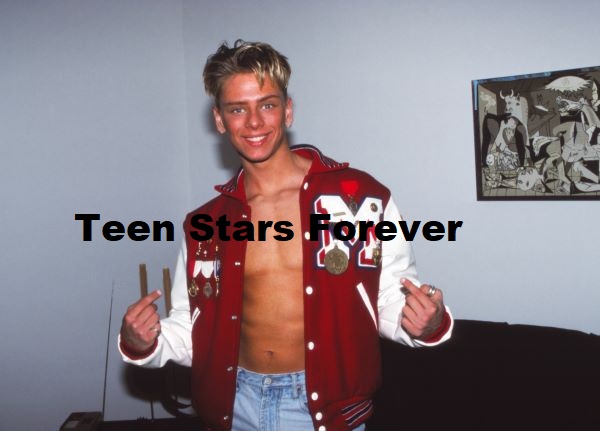 Well I'm about to take my Teen Stars Forever Pinup website business to the next level. This never happens to me. Well here is the store on how I bought a phtographer entire collection of negatives and photo slides.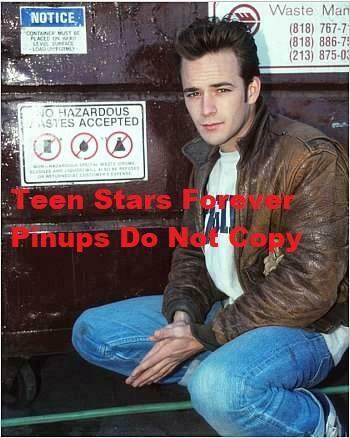 Well I bought a photo of a Luke Perry last year. I contacted the seller, and she was super nice. I asked her if she had any other photos of movie stars. We start talking over the phone and through e-mails. Come to find out she was a photographer for the old 90's teen magazines back then. She shot photos of stars from Teen Beat, Tiger Beat and 16 magazine. I told her about my business of selling teen magazine pinups. This is the awesome part. Janet Macoska says Christin, "you have a much better use for these photos then I do, and I would love to help you grow your business." She is giving me her entire photo slides, negatives collection. It's 1,000's of slides of stars from the 1990's. Back then photographers got to go to the stars houses, zoo, school plays, soccer games, movie sets, shopping malls, Disney World, and other fun events now they can't do that.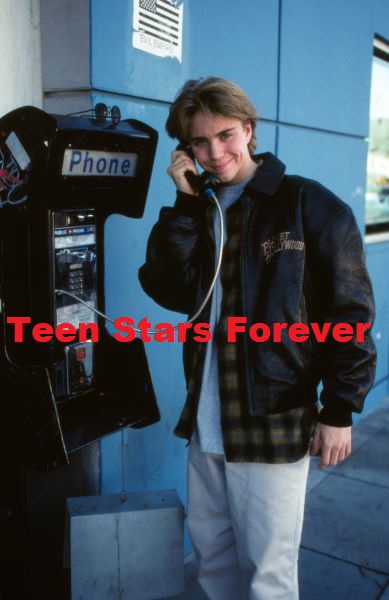 Most photo shoots are on staged sets these days. She told me all of these stories and memories she had. I got my first package of Jonathan Taylor Thomas home photo slides and negatives last year. I loved Home Improvement when I was a teenager and loved the Lion King. My dad took me to a taping of the show when I was 16, and I always want to go back to LA sometime when the kids get older. Janet is giving me full ownership and the rights to every photo slide and negative she sells me. This will be perfect for my business, along with selling teen magazine pinups. She is teaching me how to use photo shop elements, and she told me she wants me to succeed in my business. She is holding her entire collection which is thousands of slides and says no hurry take your time if you want anything just ask. I'm in total shock. I'm so excited to start this new business of picture selling too.. Plus no one has them, because only one photo slide was made.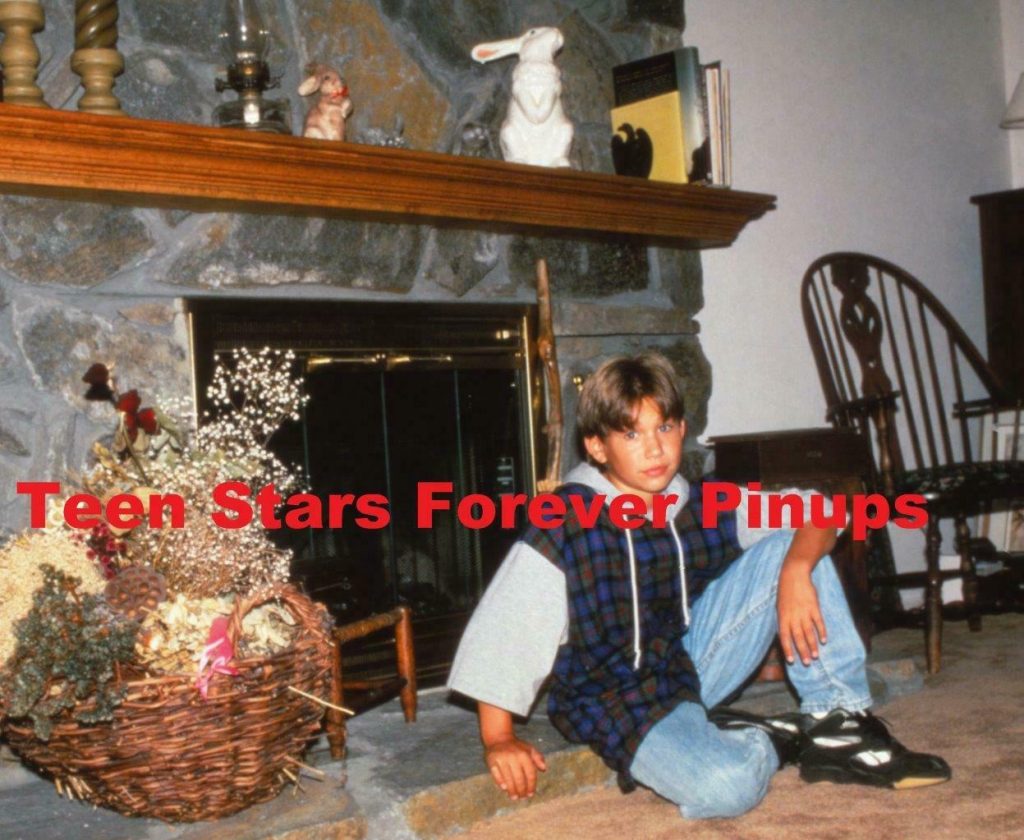 These photos are of the Home Improvement Boys, Zachery Ty Bryan and Taran Noah Smith, at their or on set. Plus she showed me a ton more and it was fun to see that her actual photos were in the old teen magazines. I'm like I remember that one and that one. Super nice to work with. Like I said, this does not happen to me so it's a blessing. I have seen people sale real photos all the time on Ebay never thought of it before, but you have to have the rights first which now I will. She told me to post them on tons of fan sites to help my business too. I never thought of that either. She has given me some good tips. I just have to figure out which movie star I need negatives of next.
I'm telling you this because now you can own a piece of celebrity history. Over the new year I will be listing countless photos on my website, Teen Stars Forever Pinups. Just click on the Photo tab on the right side. Type in the name you are looking for, and they all will pop up. If you don't see your favorite stars please email me who you want to see first at Teenstarsforeverpinups@gmail.com
Some of the stars you will be seeing real soon are Nsync, Jonathan Taylor Thomas, Zachery Ty Bryan, Taran Noah Smith, Bryan White, Beverly Hills 90210, Brad Renfro, LFO, Jesse Mccartney from Dream Street, Candace Cameron, Jodie Sweetin, Mary Kate and Ashley Olsen, Scott Baio, John Stamos, Macaulay Culkin, Saved by the Bell cast, Calfornia Dreams, Alyssa Milano, Edward Furlong, Anna Chlumsky, Austin O'brien, Devon Sawa, Backstreet Boys, Mickey Mouse Club, Jeremy Jordan, Neil Patrick Harris, Kirk Cameron from Growing Pains, Steve Burton, Ariana Richards from Jurassic Park, Joey Lawrence, Matthew Lawrence, Jimmy Mcnichol, John Schneider, Jonathan Brandis, Kris Kross and so many more.